In memoriam Hans van der Harst by Teus den Toom
by Teus den Toom | Het ORGEL | Year 110 | (2014) | Issue 2
Articles
Teus den Toom

In memoriam Hans van der Harst
Het ORGEL 110 (2014), nr. 2, 22-23 [summary]
Born in 1930 in Amsterdam, Hans van der Harst became enchanted with the organ during his period in the Norbertine monastery in Heeswijk. He took lessons with Albert de Klerk, Cor Kee, and – at the Brabants Conservatorium – with Huub Houët and Louis Toebosch. In 1961 he bacame a consultant with the Katholieke Klokken- en Orgelraad (Catholic bell & organ council). Until taking his pension in 1996, he worked on about 120 restorations.
His passion for the 19th-century organ was remarkable. Van der Harst turned against the mass denigration of the organ building of the 19th century, and drew attention to high-quality instruments of this period.
He published many brochures and articles related to restoration projects. In addition to his consultancy work he taught organ building and organ history at the Nederlands Instituut voor Kerkmuziek in Utrecht, and was organist of the St.-Catharina cathedral in Utrecht.
Van der Harst died on 10 January, 2014.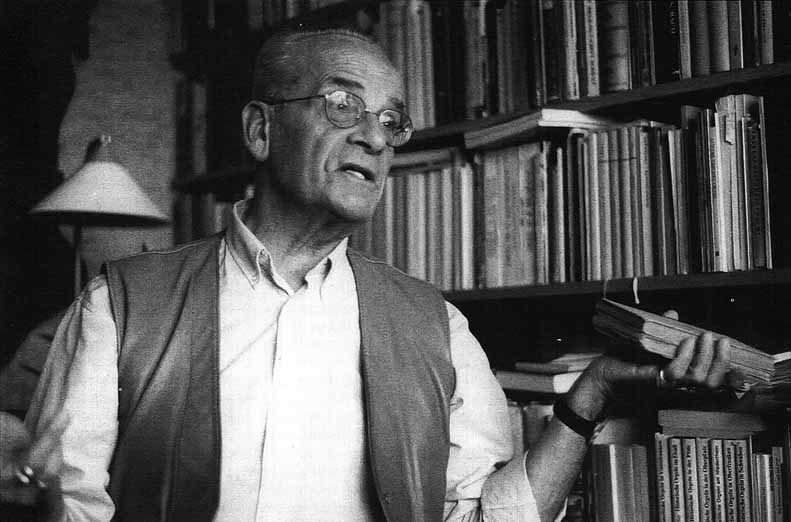 Foto: Frank Bult