Three restorations by Pels & Van Leeuwen by Cees van der Poel
by Cees van der Poel | Het ORGEL | Year 105 | (2009) | Issue 4
Cees van der Poel

Three restorations by Pels & Van Leeuwen
Het ORGEL 104 (2009), nr. 4, 30-47 [summary]
The organ makers Pels & Van Leeuwen of 's-Hertogenbosch completed in 2008/2009 a number of restorations of exceptional 19th-century instruments. Three of them are discussed in this article.
Hermanus Knipscheer II built an organ in 1849 in the Hervormde Kerk in Zandvoort, and maintained it till 1866. After that the maintenance was in the hands of Adrianus van Ingen and his son Karel Pieter (from 1908). In 1951-2 the organ maker Willem van Leeuwen restored it, providing the instrument with the so-called VEKA-system. The disposition was altered as well. The recent restoration by Pels & Van Leeuwen, with Aart Bergwerff as consultant for the organ commission of the Nederlandse Hervormde Kerk, was finished in early 2008.
The organ in the St.-Matthiaskerk in Oploo has a complex history. It was probably built by Johan Daniel Nolting for a monastery. Nolting comes to mind because of similarities between the front in Oploo and that of the Nolting organ in the Hervormde Kerk of Gendringen. In 1803 the organ was placed in the Magdalenenkirche in Sonsbeck (Germany). In the early 1860s it was bought for the St.-Matthias in Oploo. In 1931 and 1968 the firm Gebr. Vermeulen of Weert altered the instrument drastically. The recent restoration attempts to reconstruct the organ, using the Nolting organs in Gendringen and Zeddam as models.
The Pereboom & Leijser organ in the Onze-Lieve-Vrouwe-Tenhemelopneming church in Apeldoorn was built in 1897 for the basilica O.-L.-V.-Ontvangen in Groningen. It was bought in 1957 for the Pius X church in Tilburg. When the Tilburg parish closed in 1997, the organ was bought by Pels & Van Leeuwen, who placed it in the O.-L.-V.-Tenhemelopneming church in Apeldoorn in 2007-8. Consultant for the KKOR was Jos Laus.
 
Photo's Zandvoort (Jan Smelik)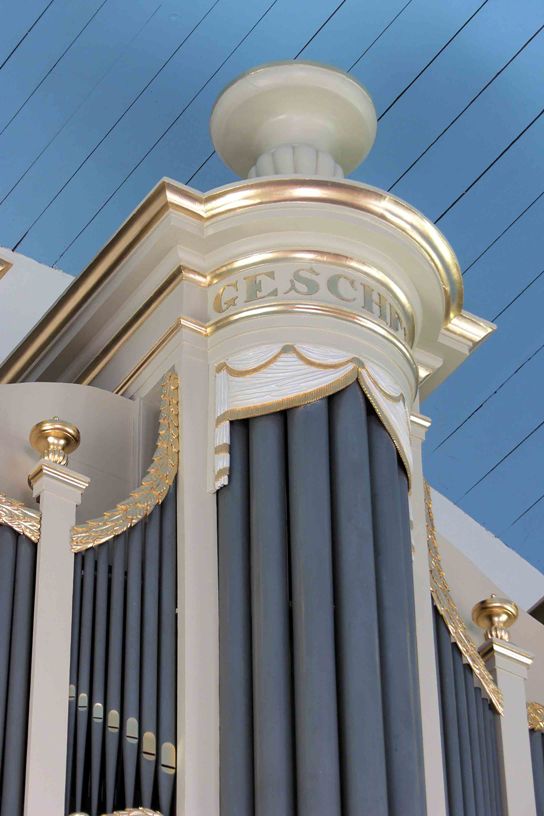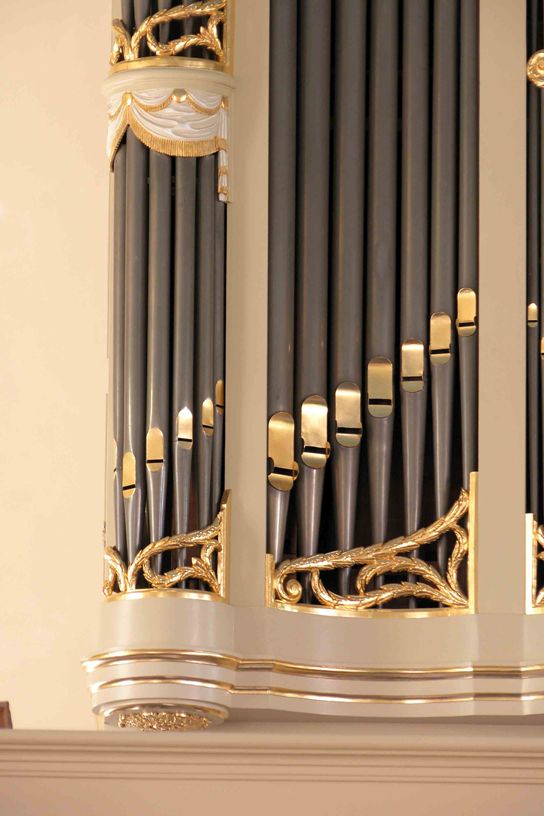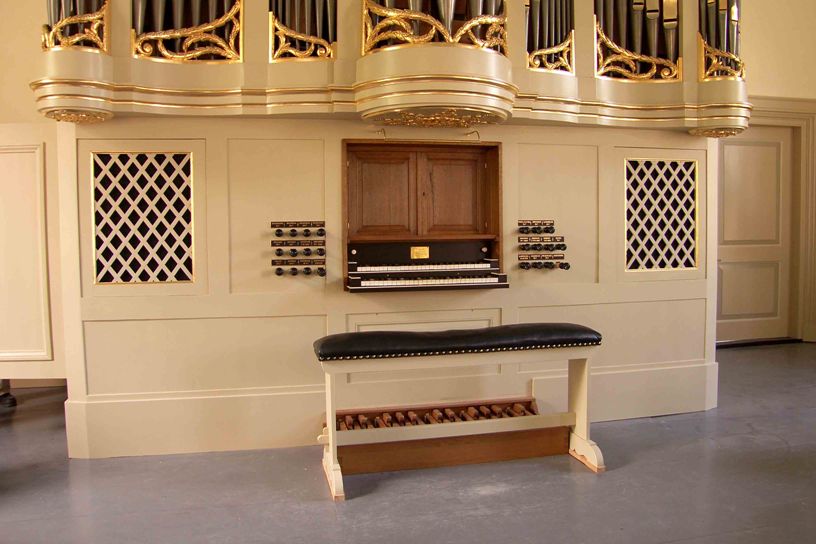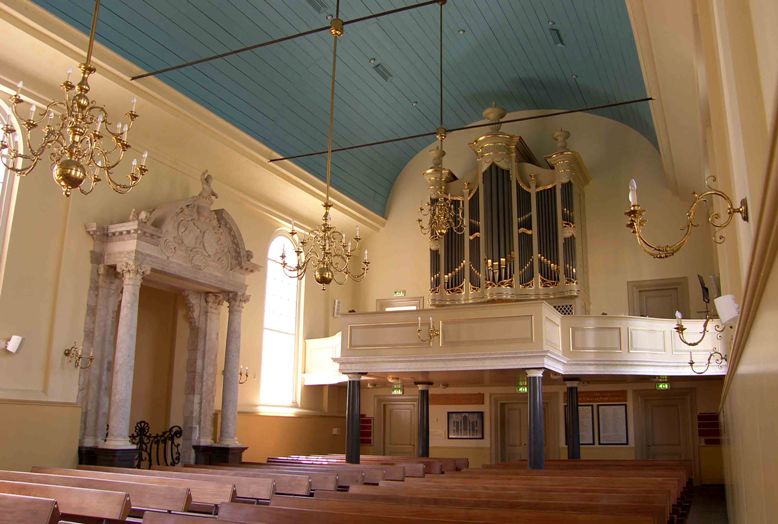 Poto's Oploo (Jan Smelik)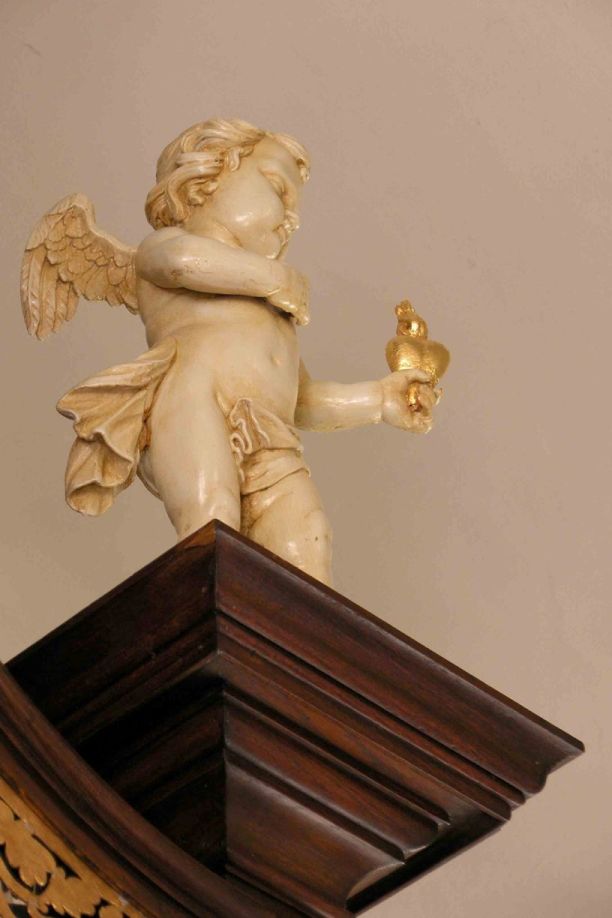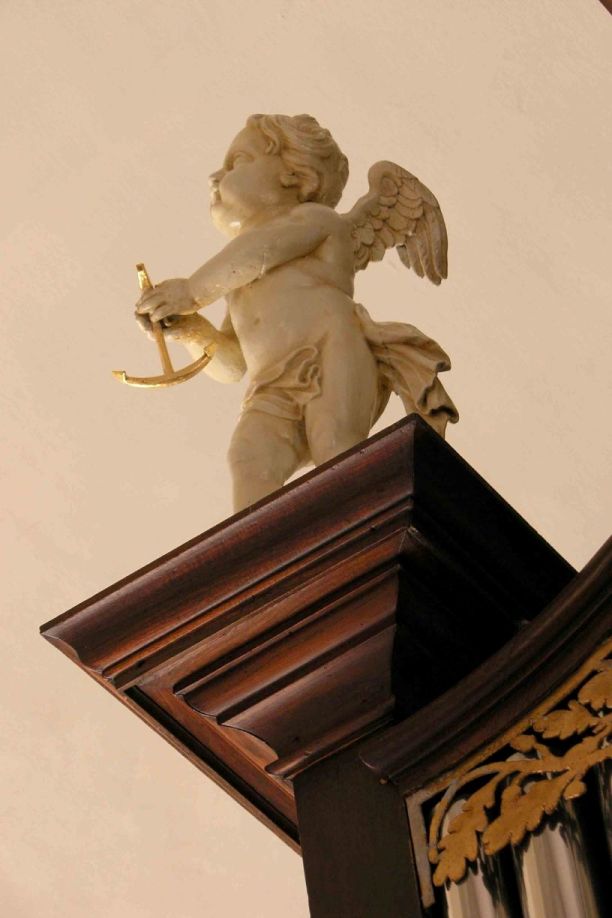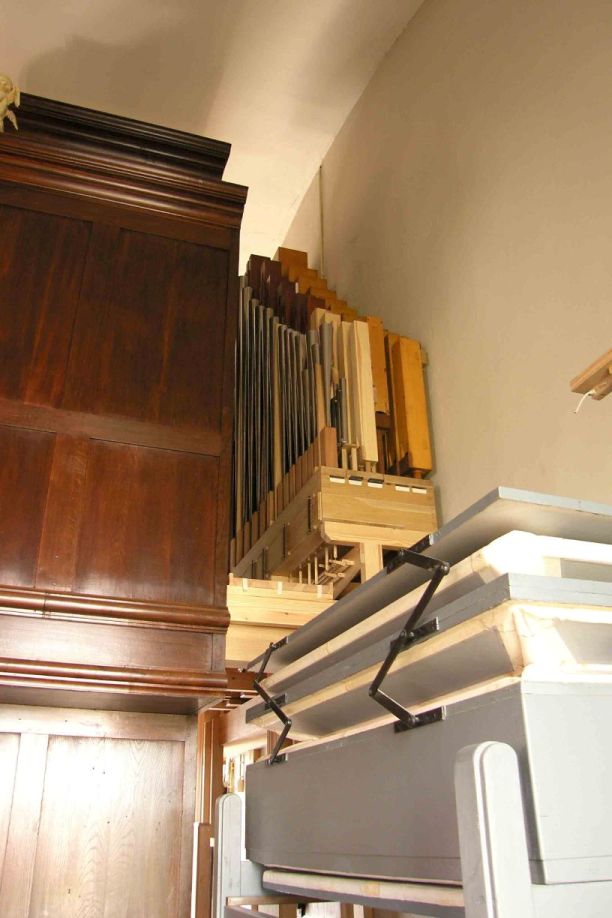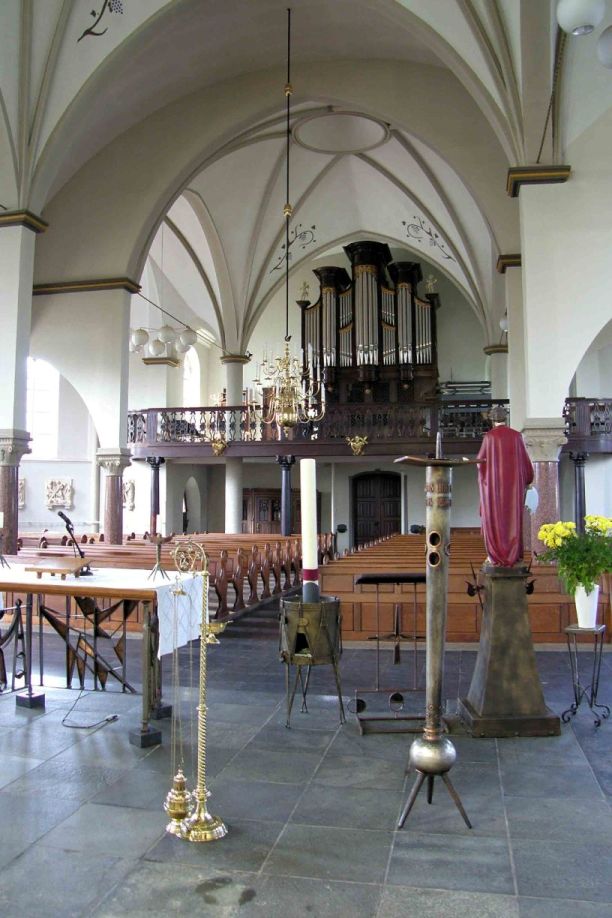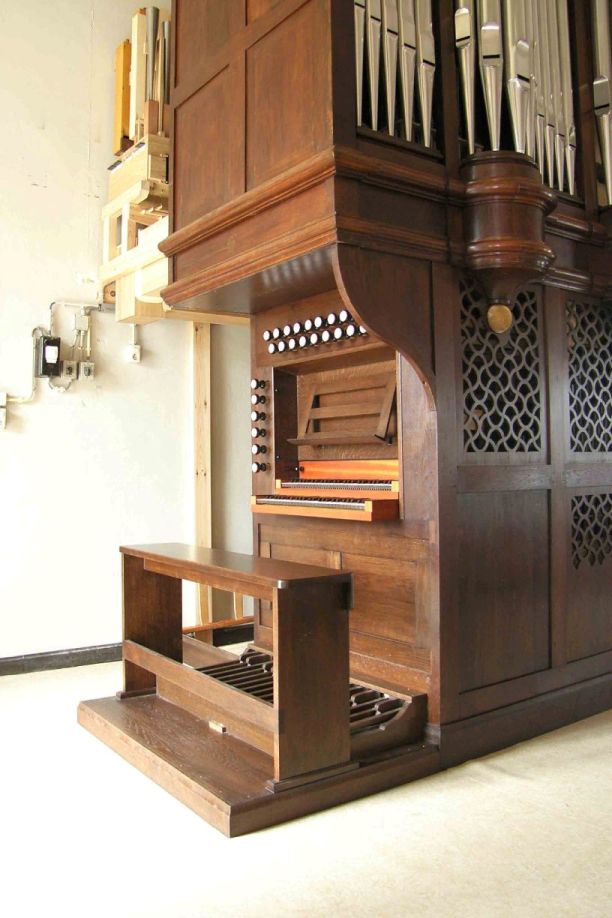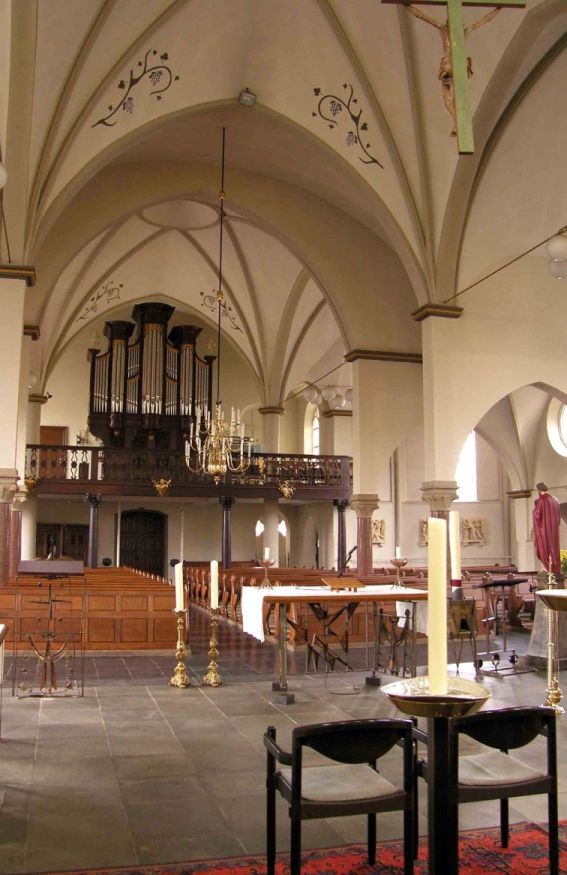 Photo's Apeldoorn (Jan Smelik)