Instruments of reflection. Organs for international exhibitions as seen by the Dutch, part 1 by Bart van Buitenen
by Bart van Buitenen | Het ORGEL | Year 114 | (2018) | Issue 2
Articles
Bart van Buitenen

Instruments of reflection. Organs for international exhibitions as seen by the Dutch, part 1
Het ORGEL 114 (2018), nr. 2, 4-14 [summary]
Since ca.1850 various European countries have held international exhibitions, at which the participating countries presented their economic, social, cultural, and technical achievements. These exhibitions also demonstrated organs and organ building. This series of articles will treat primarily the Dutch contributions. The first, introductory part, however, is dedicated to the view of these exhibition organs as reflected in the Dutch press.
In Dutch professional journals of the 19th century there was but very limited attention given to musical subjects at international exhibitions.
In the 20th century there was no change, although Het Orgel published an extensive report about the Walcker organ (IIIP/53) in the Brussels Exposition of 1910. Despite the Dutch-Flemish coöperation between organ makers during the First World War, the organs in both Belgian exhibitions celebrating a century of Belgian independence in 1930 remained practically unmentioned in the Dutch press. The same is true for the instruments in the Antwerp Wereldtentoonstelling voor Koloniën, Zeevaart en Vlaamsche Kunst (World exhibition for colonies, maritime shipping, and Flemish art) (1935).
Four exhibition organs from Brussels were extensively described in Organist en Eredienst, journal of the Vereniging van Organisten bij de Gereformeerde Kerken, by mr. Arie Bouman, secretary of the Nederlandsche Klokken- & Orgelraad (Dutch Bell & Organ Council).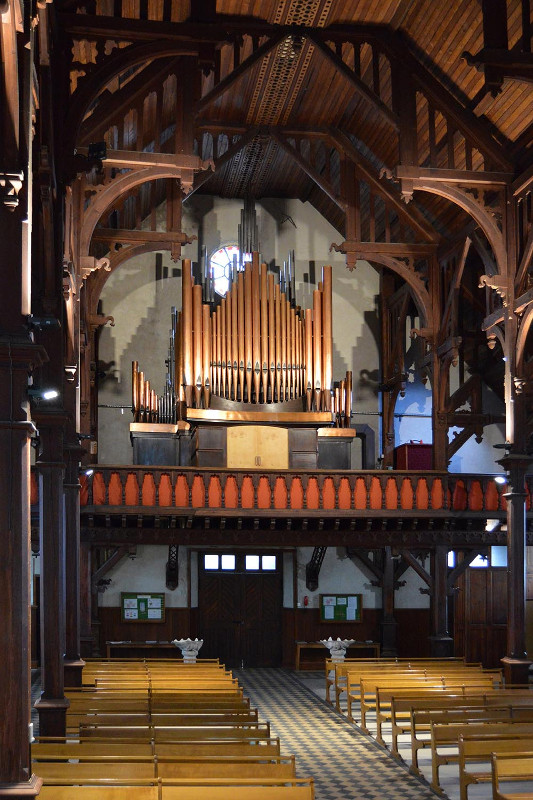 Berck-sur-Mer – Click at the picture for an enlargement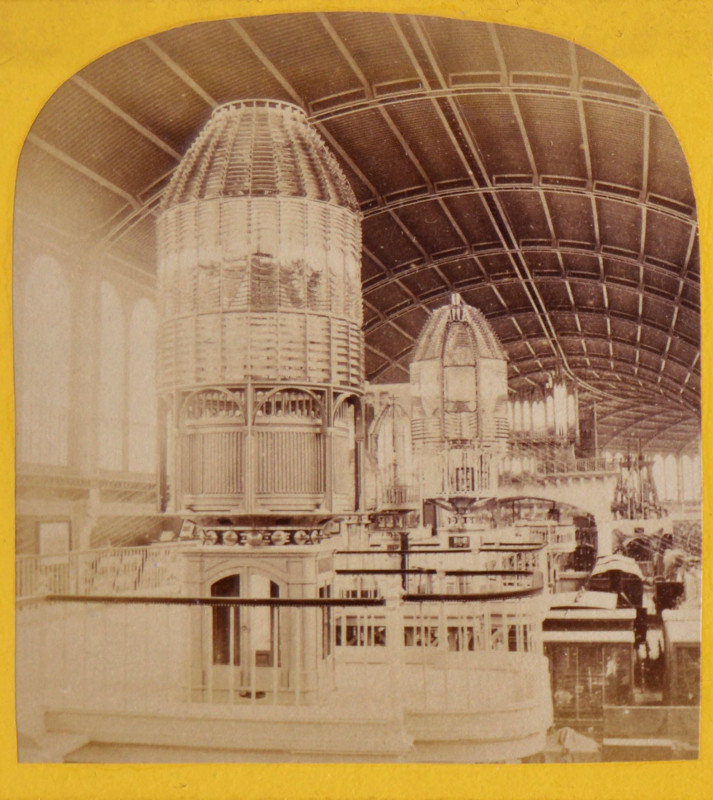 Paris Exposition Universell – Click at the picture for an enlargement